Welcome to Wyoming Bingo, the home of all information about bingo in Wyoming.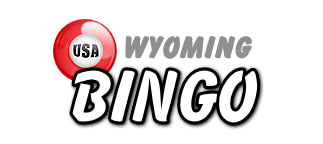 Here at Wyoming Bingo, you can find all the information about playing bingo in Wyoming. We have listings for all the bingo halls in Cheyenne, Casper, Laramie, Gillette, Rock Springs, Sheridan, Green River, Evanston and anywhere else in Wyoming.
Charitable bingo is completely legal in Wyoming, and is less tightly regulated than most other states, with no cap on the amount of prize money. Charity raffles and pull-tab bingo in which the proceeds go to charity are also legal.

Bingo Halls by Town/City in Wyoming
View Bingo Halls by County or view all states at Bingo Halls USA.
If the county you live in is not listed then there are no bingo halls in your town/county.